National Arogya Fair 2021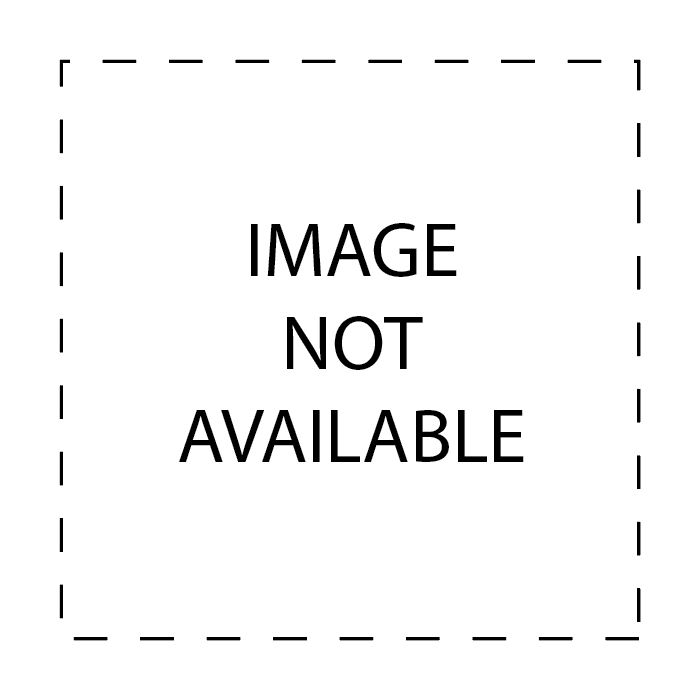 Name of Event: National Arogya Fair 2021
Venue: EKA Club, The Arena, Kankaria, Ahmedabad
Ministry of AYUSH, Government of India has been organizing Arogya Fairs with the objective of promoting & popularizing Indian Systems of Medicine to the public and update industry about new development in the sector.
The event would comprise of exhibition by AYUSH drug manufacturers, conferences & technical sessions, yoga demonstration, clinics and sale of AYUSH medicines. The event is widely promoted through print, electronic & social media and is expected to receive good participation from practitioners, experts, distributors, retailers and general public.
Ministry is organising the next National Arogya Fair from 9-12 April 2021 at EKA Club, The Arena, Kankaria, Ahmedabad in partnership with Department of Health & Family Welfare, Government of Gujarat and Confederation of Indian Industry (CII).
GAAMA is supporting this initiative of CII and Ministry of AYUSH to create awareness & showcase the strengths of Indian systems of medicine and integrate it with the mainstream healthcare delivery.