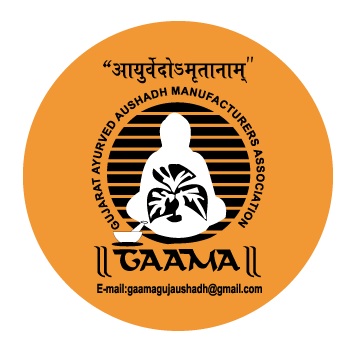 Established in 2001 with a few member of team, today after two decades having more than 150 Member's registered with Association.
A non-government, not-for-profit organisation, GAAMA is the voice of Gujarat's Ayurveda business and industry. From influencing policy to encouraging debate, engaging with policy makers and civil society, GAAMA articulates the views and concerns of industry.
GAAMA provides a platform for networking and consensus building within and across sectors and Industry.
GAAMA has various Groups that support the key work efforts of the association, including Membership, Standards, Communications, Ethics, Elections and Conference Planning Committees. Other committees and work groups are established as needed for the effective work of the organization.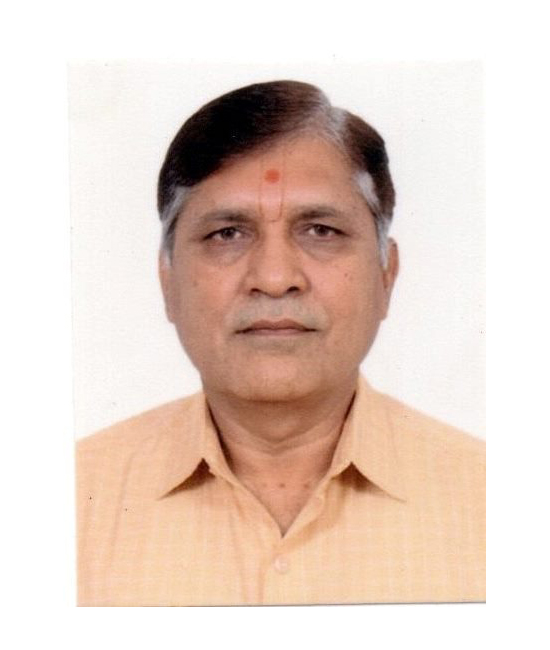 Chairman
Mr. Jaman Malaviya Since 1980 to have worked as Promoter in a Pharmaceutical company of Sunrise Remedies P. Ltd. has risen due to his sheer ability to work hard and being most self-reliant in all his missions. With great enthusiasm he continuously looks for avenues to grow the company in right direction. He has great interest in developing unique Ayurvedic formulations with clear-cut Marketing angle. This makes him a perfect Businessman at the helm of an organization.
Our Vision
To promote the holistic development and research of Ayurveda and accelerate such related activities.
Production and marketing of Ayurveda's items and its protection.
All the issues related to the general interest of Ayurveda medicine production and trade mutual relationship to promote the Ayurveda's further growth.
To understand and explain the laws of the departments of governments or semi government organization which are useful for smooth running of the Ayurveda industry.
To fulfill the objective of the association and to work in solitude with the other such association in betterment of society at large.
To establish in the public mind an understanding this will assure maximum recognition and acceptance of the Ayurveda profession, its programs and practices.
To establish and maintain desirable relationships within the Ayurveda profession, other professions, organizations, governmental agencies, groups and with all reputable organizations of the Ayurveda profession throughout the world carrying out compatible purposes.
Our Misson
We become a member in various other bodies like, Gujarat Chamber of Commerce and Industry, FICCY, Laghu Udhyog Bharti.
Since 2001
We have been working in this industry since 2001.
Quality Herbal Product
We help Ayurveda industry in making quality herbal products.
Made in India
As Ayurveda originated here in India, We believe that every one should use herbal medicines from india.
Inspired By Ayurveda
We are inspired by Ayurveda and using that knowledge in manufacturing.
Infused With Natural Ingredients
We use natural Ingredients to make the Herbal product.
Upgrade Ayurveda Industry
We support the Ayurveda industry in moving forward.